You may be wondering, what is the best kind of fabric for wedding season? There are so many choices, but one of our personal favourite at WearNoods is silk.
Silk is a fantastic material to use in the spring or summer, and it's absolutely perfect for wedding seasion! There are many reasons why silk is perfect for weddings.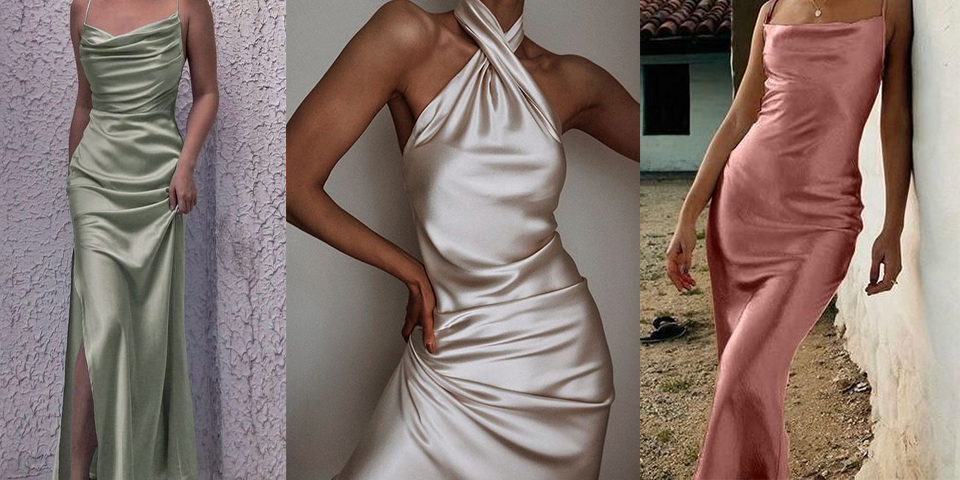 Silk is highly breathable
Silk can be worn during hot weather because it's so breathable. There are many types of silk, but the very best for breathability is Mulberry Silk. It's also incredibly comfortable and has an incredible natural shine that will make you feel luxurious every time your wear it!
Silk has temperature regulating properties
Silk regulates temperature better than any other material. Additionally, it's a good choice if you want to stay cool in hot summer days or warm in cold winter weather. Silk can easily blend into any outfit without being bulky due to its smooth texture and lightweight nature, making it perfect for wearing throughout the year, no matter what season it is.
The history of silk


Silk has been around for centuries, and it's the fabric of choice in many luxury items today. This type of material popularity can be seen in many parts all over Asia where people prefer this luxury staple-silk due to its affordability yet high quality features which make them last longer than other fabrics such as cotton or polyester.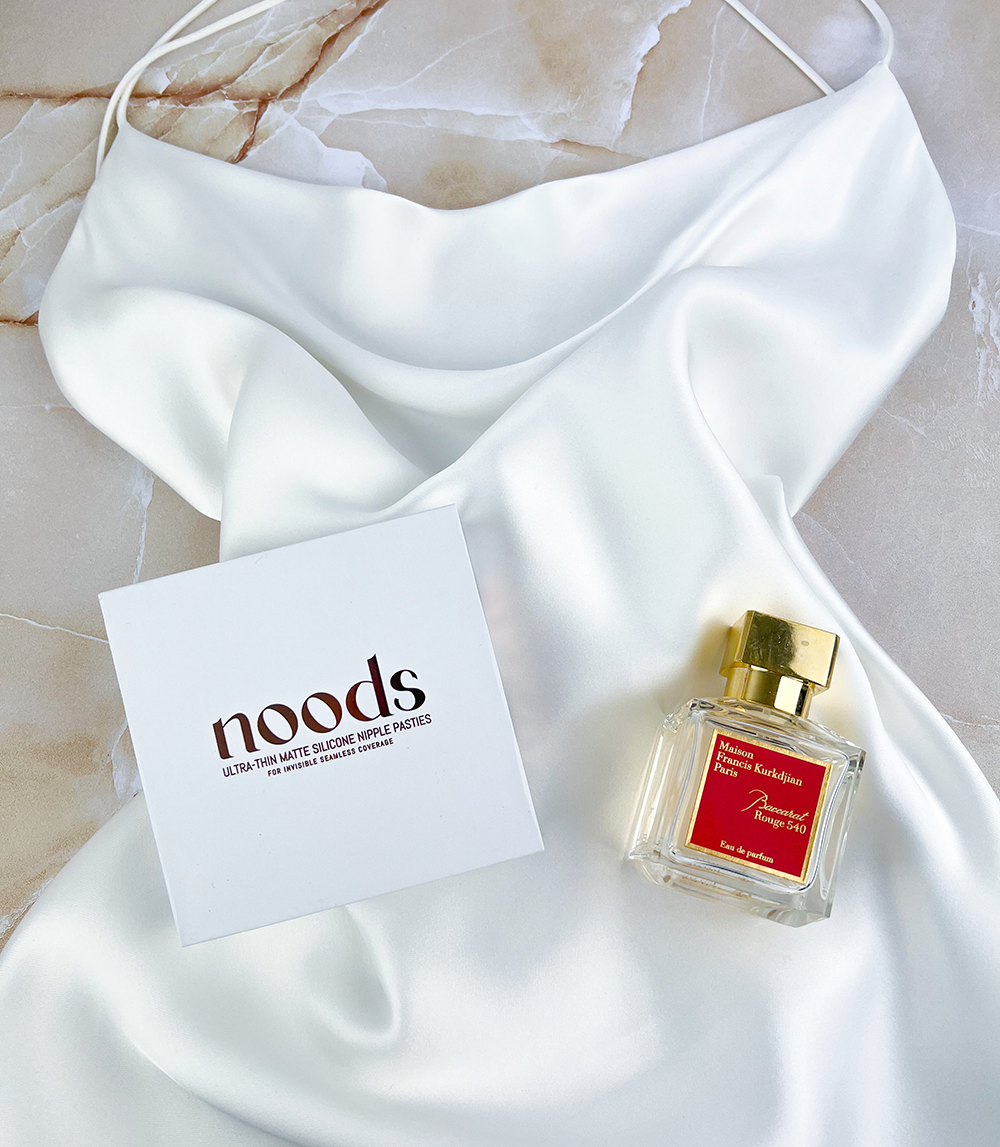 STYLE TIP :
Adding a set of nipple covers to your silk dress will make it look even more elegant. WearNoods nipple covers are a must have for every silk outfit as they are seamless and matte to make it easy for silk materials to grip.
WearNoods offers a variety of colors for their nipple covers, ensuring that you can find one to match any outfit. They offer 3 different shades, CREAM for light - fair skin tones, CARAMEL for light to medium skin tones and COCO for medium to dark skin tones.
Our favourite nipple covers